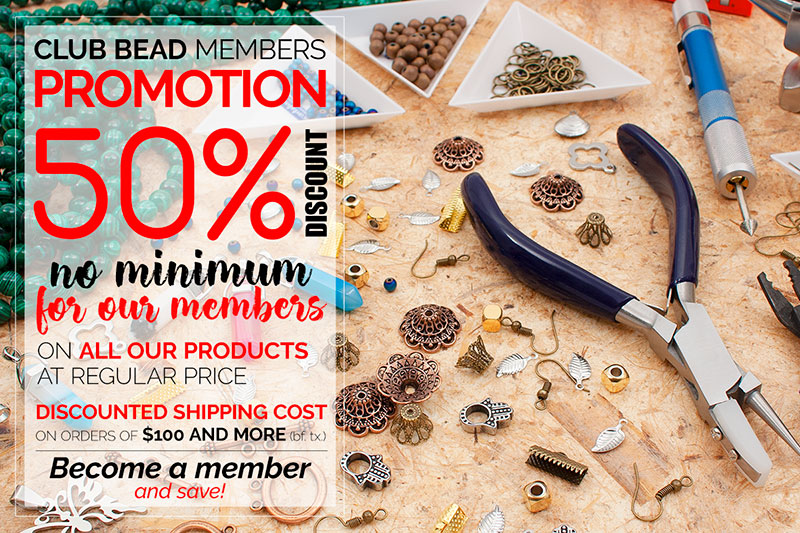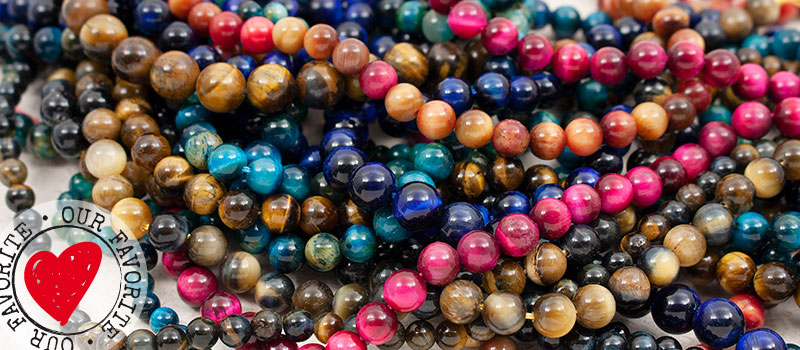 Our Favorite! Tiger eye finestone beads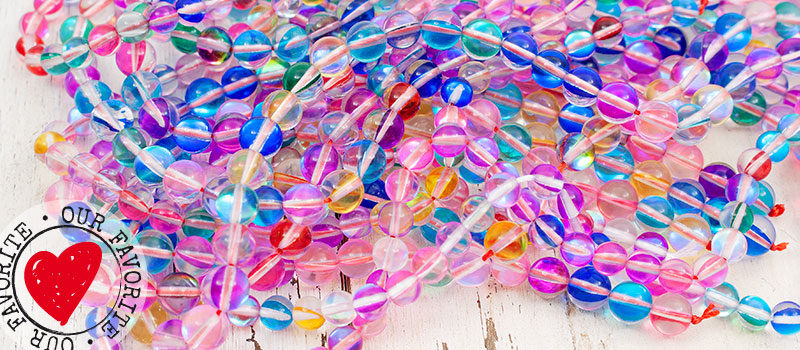 Our Favorite! Reconstructed Moon Stone Beads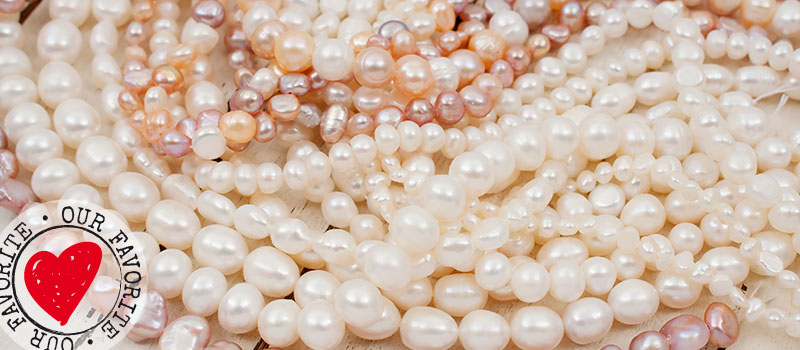 Our Favorite! Fresh Water Pearls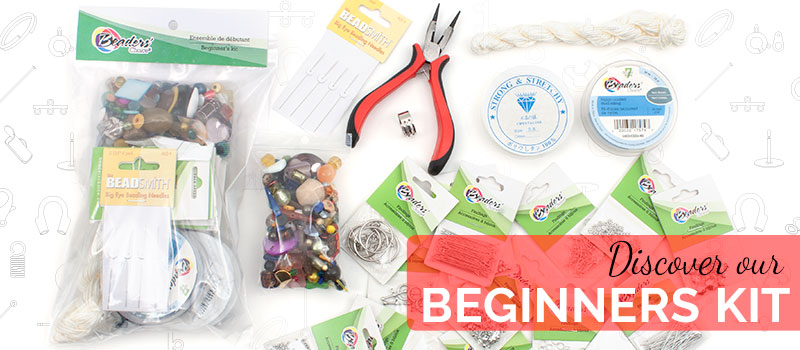 A perfect gift idea
Here is our beginner's kit for anyone who wants to get started with jewelry making. This set contains the essentials for carrying out your first simple projects. 3 in 1 pliers (flat, round, cutters), jump ring finger ring, elastic, silk imitation and tigertail threads. The essentials of findings as well as a bag of mix beads. Get yours now.

Back in Stock Notification
Dear members, do not hesitate to use our back in stock notification tool. It's simple, if a product that interests you is out of stock and you want to be notified when it is available again, click on the button "Notify me when available". Make sure you sign in to your account. An email will be sent to you upon receipt of the product.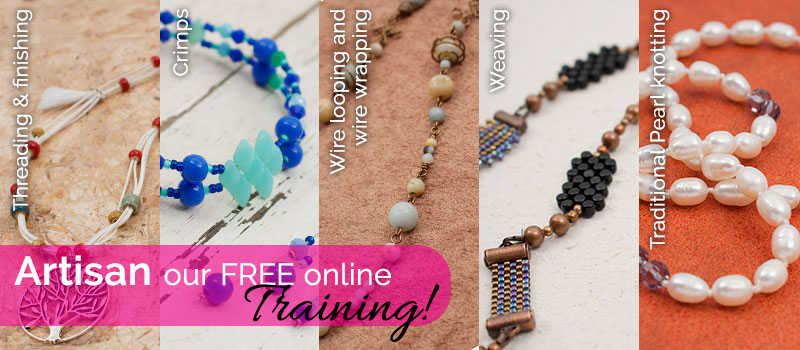 Club Bead offers you a free, comprehensive online training in jewelry making techniques. We present to you a series of live videos that will accompany you in the projects that you will do at home. Enjoy learning!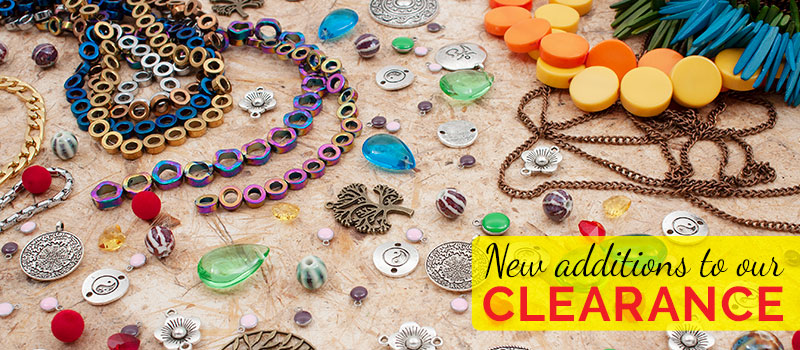 New additions to our clearance

Jewelry Displays

---
---